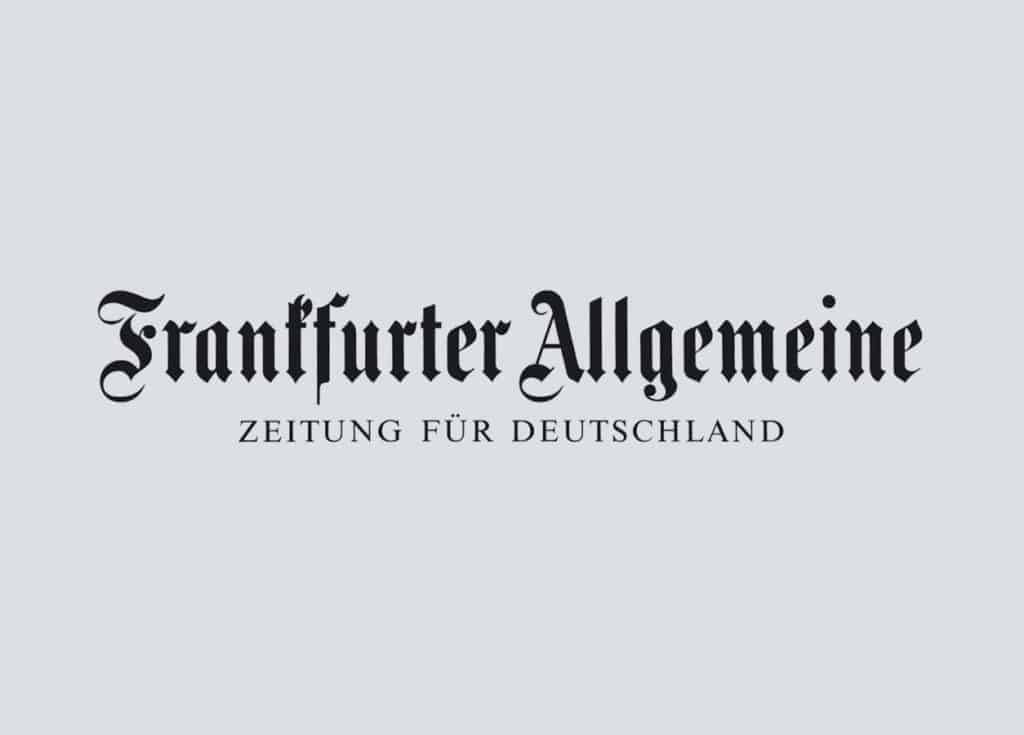 Investments you can enjoy
Vintage cars, premium wines and historical string instruments can also be attractive tangible assets.
The conventional asset portfolio still consists of pensions, stocks, cash, real estate and –
depending on the global crisis situation and individual security needs – a more or less large
share of gold. Admittedly, the stock markets are buzzing, but that cannot disguise the fact
that it is no longer possible to maintain assets risk-free in this ongoing low interest rate
environment….
Read HERE.
Address
VIOLIN ASSETS GmbH
invest in string instruments
Opernplatz 14
60313 Frankfurt am Main
Germany
MANAGEMENT
Christian Reister